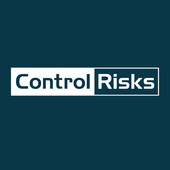 Control Risks is a specialist global risk consultancy that helps organisations succeed in a volatile world. Through insight, intelligence and technology, we help you seize opportunities while remaining secure, compliant and resilient. When crises and complex issues arise, we help you recover. See acast.com/privacy for privacy and opt-out information.
Episodes
Wednesday Jun 03, 2020
Wednesday Jun 03, 2020
Barnaby Fletcher, Control Risks' lead analyst for Southern Africa, speaks with Vincent Rouget and Tim Cox, two of our leads on West and Central Africa, to discuss the developing security risks amid the Covid-19 pandemic in sub-Saharan Africa. This is part of a regular series exploring the impact of COVID-19 on this dynamic, but vulnerable, region.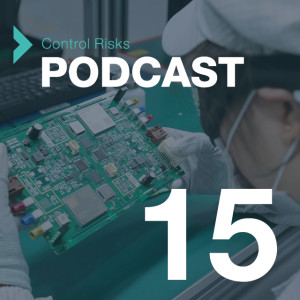 Friday May 01, 2020
Friday May 01, 2020
Dane Chamorro and Kent Kedl – two of our partners based in Singapore and Shanghai – discuss China, its growth prospects in the wake of COVID-19, and how what happens in China will affect global supply chains.