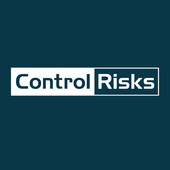 Control Risks is a specialist global risk consultancy that helps organisations succeed in a volatile world. Through insight, intelligence and technology, we help you seize opportunities while remaining secure, compliant and resilient. When crises and complex issues arise, we help you recover. See acast.com/privacy for privacy and opt-out information.
Episodes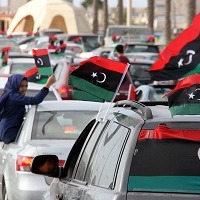 Thursday May 26, 2016
Thursday May 26, 2016
With the establishment of a Government of National Accord in Tripoli, what are the challenges facing businesses looking to return to Libya?
Friday Feb 13, 2015
Friday Feb 13, 2015
In a region with a history Islamist militancy, the increase in militia in Libya that claim allegiance to Islamic State (IS) has people asking whether IS could carve out a stronghold in North Africa. Geoffrey Howard, Control Risks lead North Africa analyst discusses the prospect.
Friday Feb 14, 2014
Friday Feb 14, 2014
The coming weeks will see an election in Libya, trade talks between the United States and European Union, and a "Three Amigos" summit in North America tempered by Mexico's energy reforms.