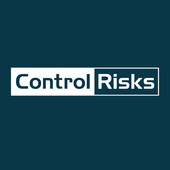 Control Risks is a specialist global risk consultancy that helps organisations succeed in a volatile world. Through insight, intelligence and technology, we help you seize opportunities while remaining secure, compliant and resilient. When crises and complex issues arise, we help you recover. See acast.com/privacy for privacy and opt-out information.
Episodes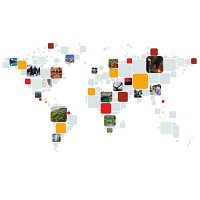 Friday Apr 15, 2016
Friday Apr 15, 2016
In this edition of our look ahead at the coming two weeks in the global business landscape, we discuss corruption as a driver of political upheaval around the world and zoom in on Brazil and Malaysia, where corruption scandals are impacting the business environment.
Friday Jul 31, 2015
Friday Jul 31, 2015
The coming weeks will see continued volatility in China's stock market, potentially sowing the seeds of political challenges for the Communist Party. In Malaysia, political challenges have turned into full-blown crisis as Prime Minister fights for his political life amid an embezzlement scandal. Meanwhile Poland prepares for the presidency of Andrzej Duda, the anti-establishment candidate who upset incumbent Bronisław Komorowski in last May's election. Hosted by Charles Hecker and Claudine Fry.