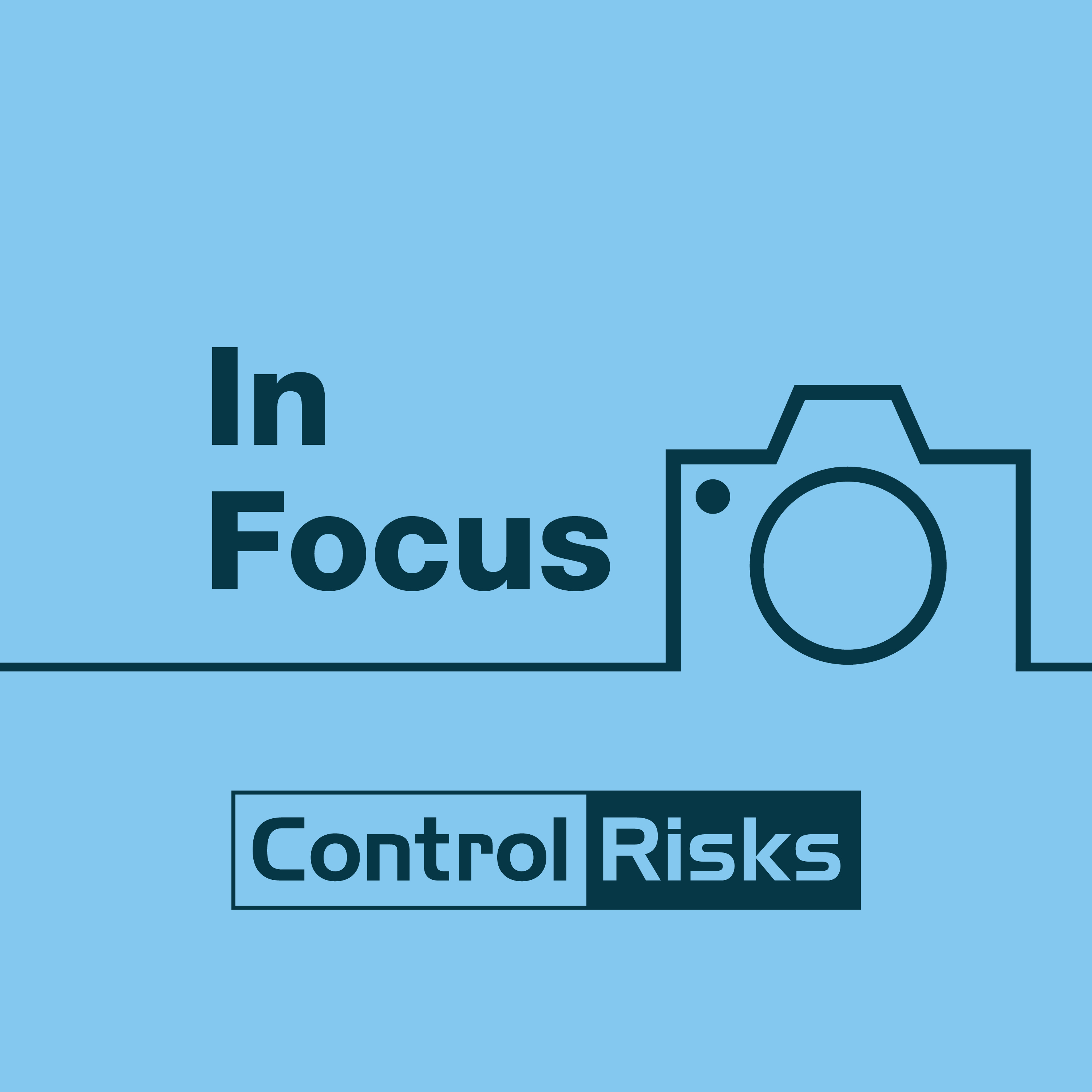 Join Control Risks experts Tom Griffin, Joanna Turner and Clara Bonnor for a close look at how environmental, social and governance (ESG) issues have become more pressing in Africa as a result of COVID-19 and how development finance institutions (DFIs) will play a critical role in supporting companies to prioritise these challenges. Both Joanna and Clara work with a number of our DFI clients across Africa and have been talking to a number of them about ESG priorities and solutions.
Tom Griffin is Partner for our Middle East and Africa region, Joanna Turner is our Geomarket head for East Africa and a Partner in our consulting business, and Clara Bonnor is a consultant in our Business Intelligence practice in Africa.
Subscribe wherever you listen to your podcasts.