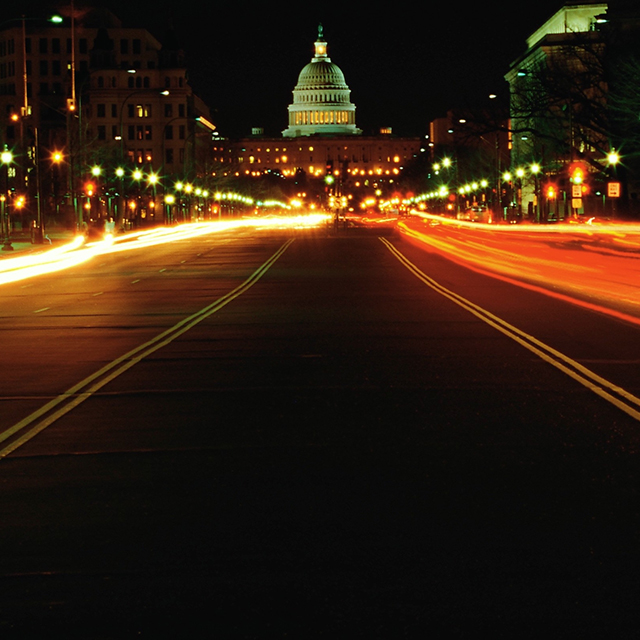 The RiskMap Podcast - A conversation about what's happening in the world and what it means for global business. 
In this special edition:
Jonny Gray, Senior Partner at Control Risks, provides an update from the recent Overseas Security Advisory Council (OSAC) meeting in Washington, and discusses what is front of mind for global security managers as they wrap up a chaotic year in the world of risk. 
The RiskMap podcast is produced by Control Risks, the global specialist risk consultancy. 
Continue the discussion with us on Twitter @Control_Risks
Host: Charles Hecker
Executive Producer: Julia Livick 
What would you like to hear about on the RiskMap podcast? Email podcast@controlrisks.com with your comments and questions.
For more information visit www.controlrisks.com