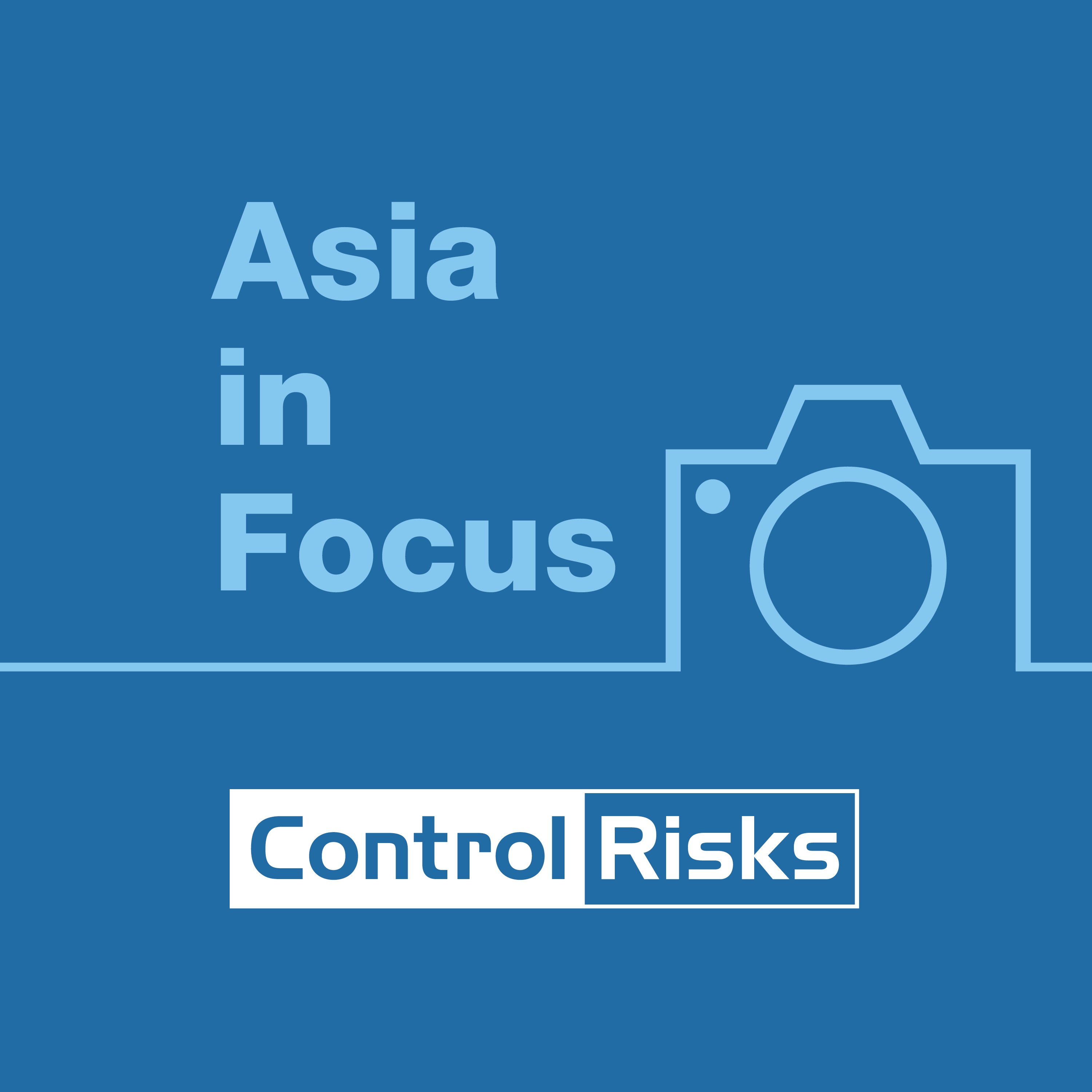 As the only ASEAN economy to achieve positive economic growth in 2020, Vietnam's potential as an investment destination is evident. However, Vietnam's political and business environment remains dauntingly opaque and complex to many foreign businesses and investors.
Listen to our panel of Vietnam experts, Stephen Norris, Linh Nguyen and Edward Blenk, as they discuss the changing dynamics of Vietnam's relationships with the US and China, the challenges of investing and operating in Vietnam, and legislation developments that could impact the ease of doing business there.
Stay updated with new episodes by subscribing wherever you listen to your podcasts.